Safety and Security in our Schools
Built by school administrators for schools using patented technology
In this new era of safety and security, DashPass is supporting schools and districts throughout the nation to ensure that the bell-to-bell safety measures are extended until the student is safely in the care of the authorized parents or guardians.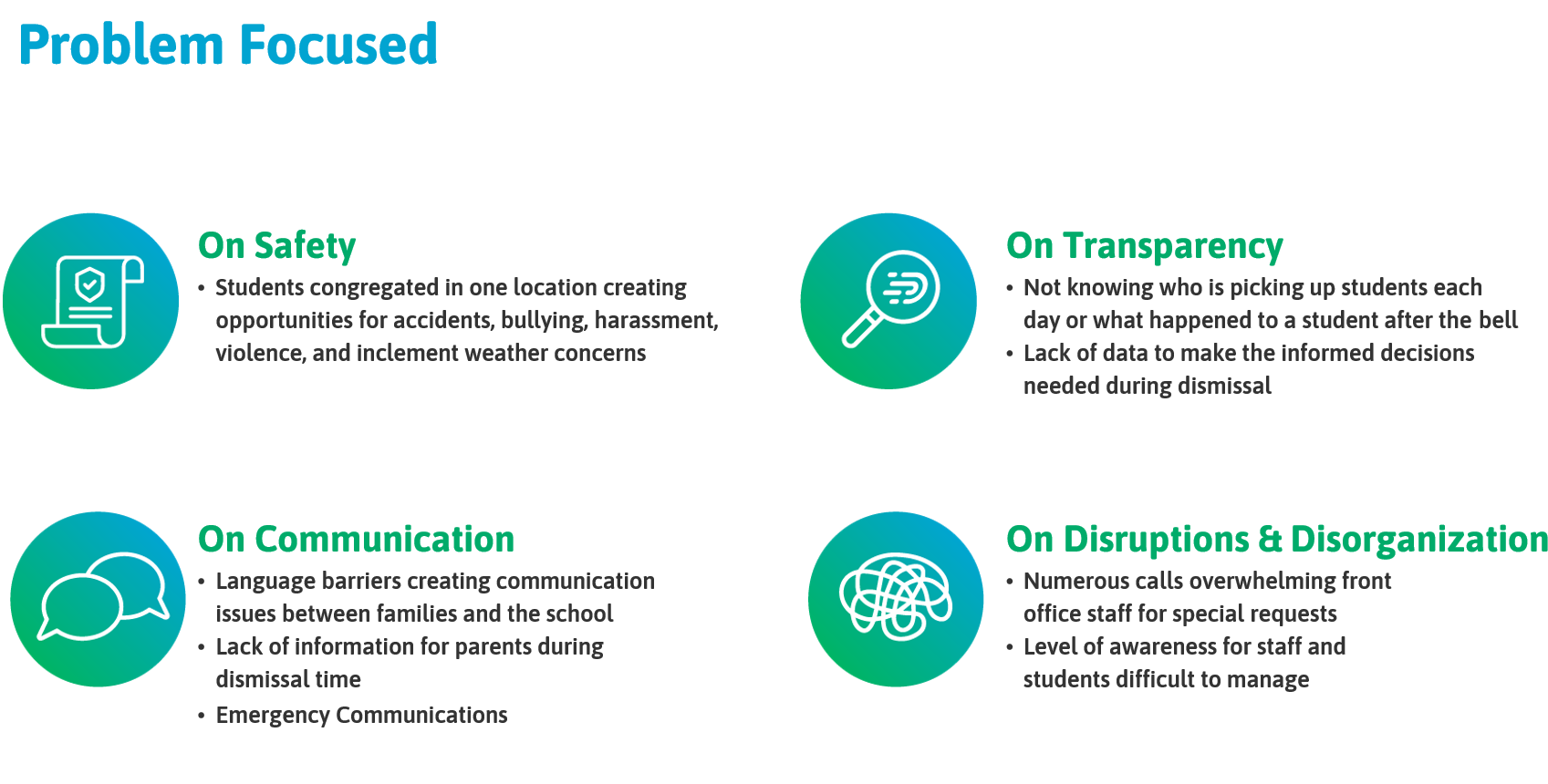 Designed to Help Each and Every School
District Pilots
We are conducting pilot deployments to allow districts to see how and where DashPass can help their schools. We work with public, charter, and private schools, established and soon-to-open, to help them offer the best service to their families.
Cost Reduction & Increased Staff Morale
DashPass reduces administration costs while giving back instructional time in the classrooms. It also increases staff morale by reducing the number of staff and time spent managing the car line every day of the school year.
Grant Readiness
DashPass can help in the application for grants by supporting the requirements of the US Department of Education.
Title IV schools can use the DashPass's features to ensured that only authorized users have access to student and parent information, and that authorized drivers pick up the students from school.
Title I schools can meet parent engagement requirements by leveraging one-click and automated push notification features.