Setting it up
DashPass can connect to your school data via Clever or ClassLink. Synchronization occurs daily so that your data is always up-to-date.
DashPass is entirely web-based, which means there's no cumbersome hardware or software to install. The system utilizes either a direct data connection to the School's Student Information System or data uploaded by school administration staff through an easy-to-use template. Everything is accessible on mobile devices and desktop computers.
By using DashPass's intuitive point-and-click interface, Schools set a "geo-fence" around the campus. This is a designated traffic area surrounding the school, which can be a few blocks or a few miles. When a car enters or exits the geo-fenced area, DashPass automatically notifies the appropriate teacher or staff. This lets them know when to release the related student from the classroom. It also helps manage the flow of cars coming in and out. There's no congregating at the curb, waiting for mom or dad to arrive.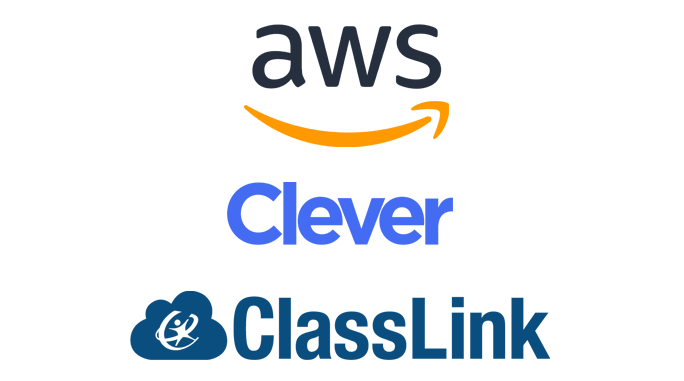 Using the app
All parents need is an iPhone or Android device to interact with DashPass. They simply download the free app to get started. Using a two-step authentication process, DashPass matches the phone number with the related student's pickup information on file. Parents can add or delete additional drivers to their pickup profile (secured by two-step verification process for new drivers). Parents request contactless early release and coordinate carpooling. The DashPass mobile app is a convenient, easy-to-use platform for parents, easing the burden of accommodating last-minute changes for school staff.

Using the dashboard
Teachers can easily access DashPass from their classroom computer or any network-connected mobile device. During dismissal, their student list is displayed on the dashboard. When a parent arrives for pickup, the teacher receives a notification that a child is ready for classroom release. With the click of a mouse, the student goes from classroom to car in minutes, safely following social distancing protocols every step of the way.
For teachers performing after school duties, classroom student lists are instantly combined for consolidated dismissals. Teachers are also notified of the arrival and departure of buses.

Parents and students depart
With the DashPass release management system, students only enter the pickup area when their ride has arrived. School staff is no longer tasked with managing a large number of students waiting curbside. The system gets a notification when the student's car leaves the designated traffic area, which triggers the release of the next set of students in the queue. The car line moves smoothly, and crowded neighborhood streets surrounding the school are cleared.