Ready to upgrade dismissal?
Annual licenses are available on a per student basis. Implementation and Maintenance costs may vary. For further information please contact us.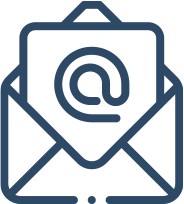 Dash Education Solutions
301 SE 10th Ct
Fort Lauderdale, FL 33316
hello@dash-pass.com
Please email us with your questions or comments regarding our service. If you would like to experience the product and its benefits before buying, do not hesitate to request information.