99.9% Up-time
DashPass runs on AWS with an autoscaling algorithm that ensures that millions of requests can be handled throughout the day.
Data Integration
DashPass integrates with ClassLink and Clever seamlessly to connect to every school SIS data. Schools manage the information in one place, and DashPass synchronizes the data daily.
SSO (Single Sign On) is supported as well, so parents, guardians, teachers, and staff don't have to remember multiple passwords.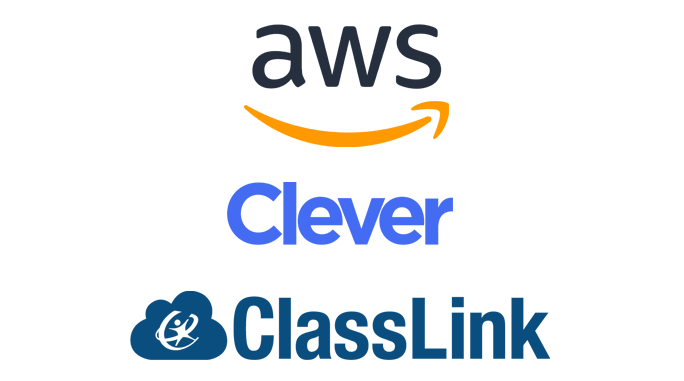 Data Control and Security
DashPass allows districts to control all data from a central dashboard and delegate control to individual schools. Data is encrypted in storage and transmission, and its servers sit behind multiple firewalls.
Accessibility
We understand districts must support thousands of families, who may have different degrees of English fluency. For that reason, our mobile app are available in English, Spanish, German, Portuguese, French, Creole, Italian, and Russian.
Reporting
Reporting is available on all activities performed in DashPass at the district and school level.
Onboarding reports help districts understand the adoption levels and DashPass collateral is available to assist districts on communicating with the parents.
Support
Dash Education Solutions has a team of multi-lingual support specialists to answer parents and guardian questions via phone calls or emails.
Videos, Live Trainings, Train-the-trainer, and support collateral are available to all schools for distribution and use.