Welcome to DashPass:
the safer, more efficient
school dismissal app.
In the COVID-19 era of education, school safety protocols are paramount. DashPass is an easy, automated mobile platform to extend facility-wide security measures through the entire dismissal process.
Optimize pickup time while protecting
students and staff.
The bell rings. The car line builds. Students, parents, and teachers congregate curbside. Using patented technology, DashPass helps enforce social distancing and keep the flow moving by moderating the number of students released at one time, from the moment they leave the classroom through the entire pick up process, even until the car leaves the designated traffic zone. Schools set the parameters while Parents self manage carpool coordination and last-minute pickup changes via the DashPass app.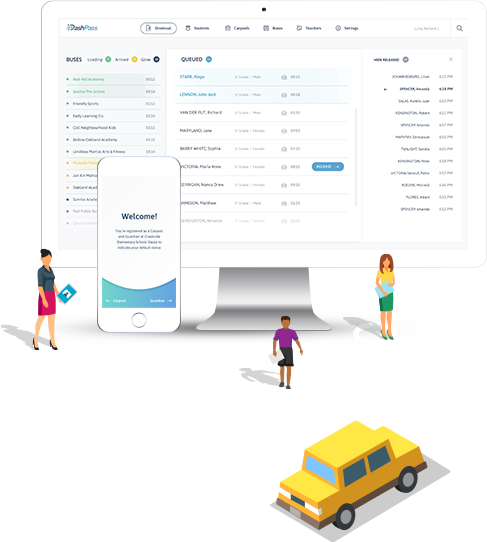 Say goodbye to curbside congestion
Press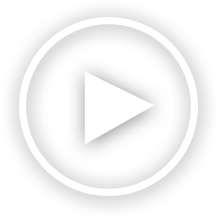 Below To See How It Works
Ready to
upgrade
dismissal?
Designed for K-12 schools, DashPass is the smarter, safer
choice for customized student release management
solutions, no matter the school size. Ready to do things
faster? The installation process is just a few clicks away.
"We're finding solutions together, so we can adapt to the 'new normal' of delivering safe and effective education."
Mitch Rogers, Director
"Today's demands for social distancing throughout the day make safe and effective dismissal even more crucial. That's why there's DashPass."
Jorge Agnese, President
"Managing the rate of release to ensure students can maintain social distancing while awaiting pickup is integral to meeting CDC standards."
Jorge Agnese, President